Wow, it feels like this week has lasted forever.
Since my last update I've definitely been busy! And I'm still feeling rather overwhelmed. Tuesday was pretty laid back. We had a tour around the university library and I was SO impressed. The selection of books on primary education is staggering, I want to read them all!! I managed to control myself though and just got a book on teaching phonics (Teaching Systematic Synthetic Phonics in Primary School by Wendy Jolliffe and David Waugh) and a few children's books. We also had an ICT session and went over our training plans.
Wednesday's focus was on Subject Knowledge, we had a lead lecture first thing about the meaning of subject knowledge, and it wasn't like the lectures I was used to. They had us working in pairs, sharing ideas on the visualizer and whiteboards at the front of the room. We also got the chance to go to the Derbyshire Library Services, or Aladdin's Cave as it's otherwise known. And it really was! I got carried away playing with puppets, and tried on a ridiculously heavy helmet, it was rather claustrophobic. It definitely made me realise the power of actually being able to touch and hold real objects as opposed to pictures in books.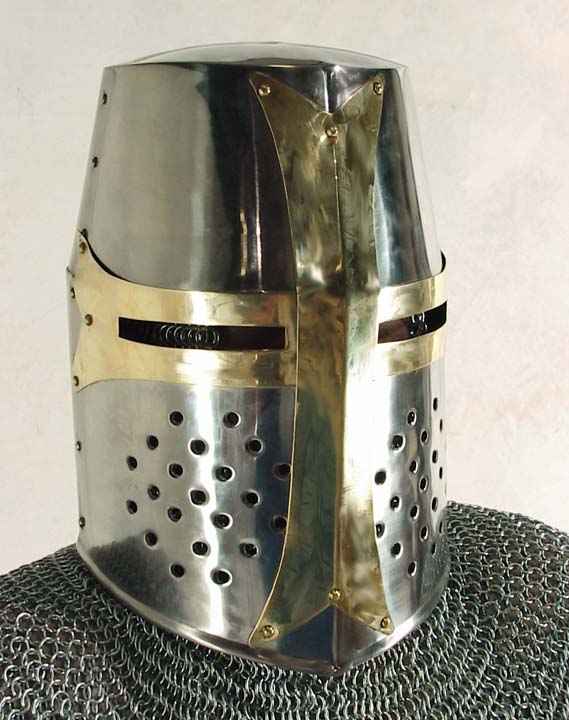 Today we had audits for Maths, English and Science. I wasn't too worried about them, and decided not to revise beforehand as I wanted a true reflection of what I know. I got over 80% in all three, which I know should make me feel more confident, but I'm still terrified about actually having to teach anything!
Tomorrow we're off to Carsington Waters. I'm keeping my fingers crossed for no rain!